Welcome to Davis Counseling & Play Therapy Center!
It takes tremendous courage and strength to grow and change, especially when life becomes messy and unpredictable.
At Davis Counseling & Play Therapy Center, hope and healing are encouraged and supported throughout the most challenging seasons of life and at various life stages. New beginnings and change are scary and painful, but they also provide teachable moments where you discover your strengths amidst the struggles.  Together we focus on your goals and needs as you progress, heal, and grow through your counseling journey.
Contact us at (757) 533-2266
Monday-Friday from 10:00 am to 6:00 pm
(unless otherwise specified and by appointment only)
Closed on Saturdays and Sundays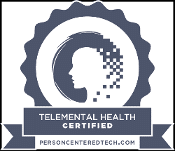 Our main goal is to maintain the public health, safety, and well-being of our clients and their families as we continue to take precautionary and preventative measures associated with the COVID-19 pandemic by maintaining the CDC sanitizing and disinfecting protocols and guidelines at this time.
If you would like to schedule an in-office/in-person counseling session, please contact us at 757-533-2266. We also offer telehealth counseling (or online counseling) for clients located in Virginia.
Stay well.
Resources for parents and families regarding COVID-19 for children: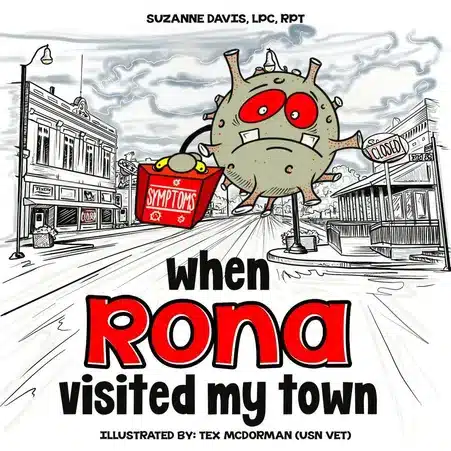 Additional Resources for children and families: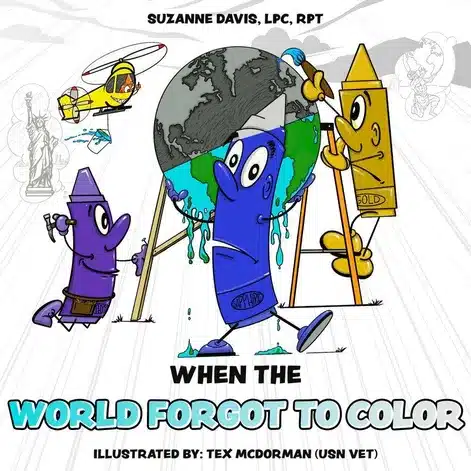 Information Regarding the "No Surprises Act" [H.R.

133]:


(Effective January 1, 2022)
Davis Counseling & Play Therapy Center, PLLC does not accept health care insurance and is considered out-of-network for individuals who are insured under their health care insurance plans.
All services provided by Davis Counseling & Play Therapy Center, PLLC are billed as self-pay only.